6 Excellent Tips For Stranded Drivers In Washington State
Photo: Dan Roberts
There I was, parked on the side of I-90 near Exit 231, the rush of 70 MPH traffic making my car shake like a twerking butt. I was in need of assistance, so I reached for my newly obtained AAA card and called the number on the back.
Do I Need AAA?
No. If you don't travel out of town often, and you have a reliable vehicle, a AAA membership might not be worth it to you.
What are the Benefits of a AAA Membership?
For starters, towing my car 60 miles, back to Spokane from Ritzville, was covered in my AAA Plus membership. They can also charge your battery, fix your flat tire and get you back inside your locked vehicle. AAA also offers discounts on various hotels, rental cars, tourist attractions and more. AAA is the thing you don't want to need, but are glad you have it when you do.
Drivers Don't Always Stop to See If You Need Help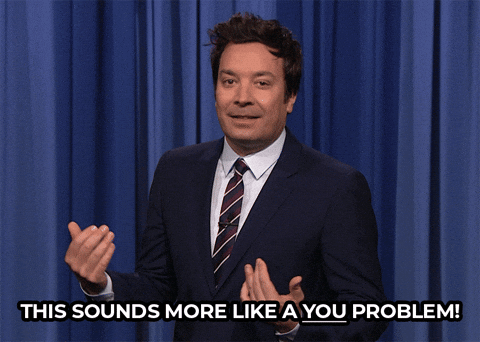 Thanks to the miracle of cellphones and my forward thinking AAA purchase, I didn't need anyone else's help to get to safety. And it's a good thing, because no one stopped to see if I was alright. I hate to be cynical, but don't count on the kindness of strangers.
What's the Safest Way to Wait for a Tow Truck?
Remaining in your vehicle, seatbelt on, is the safest thing to do in these situations. Sure, you'll feel like a human shake weight with every passing vehicle, but outside it's man vs machine, and no matter what the movies tell you, machines always win. Especially at 70 mph.
What if I Have to Go Pee?
If Dan had a Venti Starbucks beverage at 7:50am, and gets stranded near Ritzville at 8:50am, how long before Dan needs to pee? The answer is about a half hour before the tow truck arrives at 9:40am.
Now, we've already established that Dan is safer in the vehicle than outside of it. Peeing on the side of the road could be dangerous, plus it's broad daylight and getting caught would be embarrassing. How about marching up the road to the nearest restroom? Again, you're better off staying in your vehicle. Your car is a giant object that drivers will see and avoid, a person may not be as visible, especially if it's dark, raining, snowing, or other challenging conditions.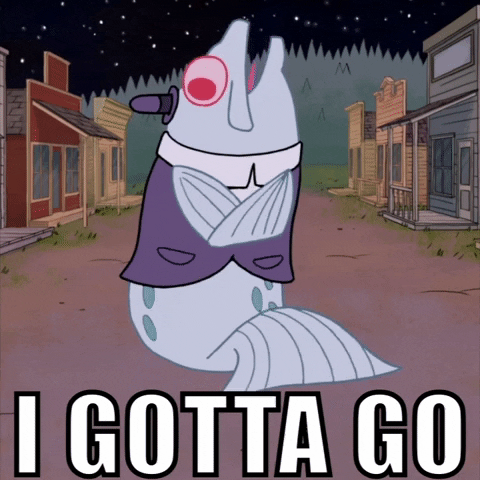 So what does Dan do - pee his pants? No. Dan takes the lid off his now empty Venti Starbucks cup and relieves himself truck driver style. While Dan does this, he hopes now is not the moment a patrol officer pulls up, or the tow truck arrives.
Tow Truck Drivers are the Unsung Heroes of the Highway
Sure, having your car towed because you parked in the wrong spot or failed to pay the meter is a drag. But out here on the open road, with the sun beating down on stranded drivers, and the vultures circling like you're today's lunch... They're doing God's work. Thank them for their help, whether you're paying them or AAA is.
Washington State's DOT 10 Astonishing Pictures of Chinook Pass Snow Fall
Check out these amazing photos of Chinook Pass getting cleared by the Washington State Department Of Transportation
6 Reasons to Road Trip to Yellowstone