Benny Blanco Tells Jubal He Has Strong Imposter Syndrome
The Jubal Show, Getty Images - Matt Winkelmeyer / Staff, edit: Dan Roberts
Benny Blanco joined the Jubal Show on Thursday for a lively and candid conversation that included the revelation that Blanco suffers from imposter syndrome.
"I got mad Imposter Syndrome," he told Jubal and his co-host (and wife) Alex.
What is Imposter Syndrome?
The definition of imposter syndrome is:
The persistent inability to believe that one's success is deserved, or has been legitimately achieved as a result of one's own efforts or skills.
A lot of us have had that feeling of being in the room with others, and feeling like we don't belong. We haven't earned the privilege to stand shoulder-to-shoulder with our peers. But it's a surprising admission from someone at Blanco's level, having written and/or produced songs for artists like Rihanna, Maroon 5, the Wknd and more. If that isn't proof that you're good at what you do, what is?
"Whenever... the most success is happening to me," Blanco continues. "I'm like, oh, this is done. It's over. This is the last one. I'll never have another good one again."
It's not true, of course. But the fact is that no one is immune from imposter syndrome. And it can greatly increase an individual's anxiety.
How to Beat Imposter Syndrome
"When this type of thought surfaces, it is important to recognize it as a thought, instead of a fact," Dr. Pei-Han Cheng tells Monster. She's a psychologist at St. John's University in New York.
So how do you overcome the negative voices in your head?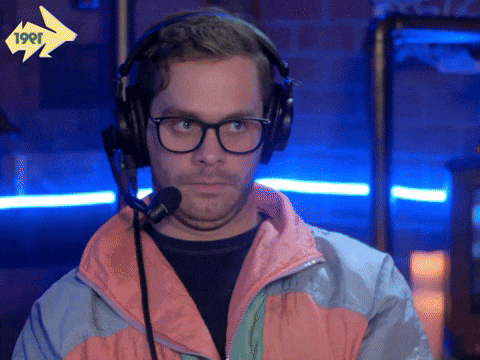 Challenging those thoughts is the first thing you can do. Prove them wrong, Take inventory of your successes, and any compliments from your boss and co-workers.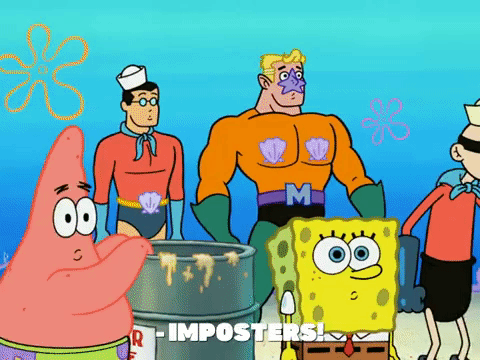 Stop comparing yourself to others. You have qualities they don't and visa versa.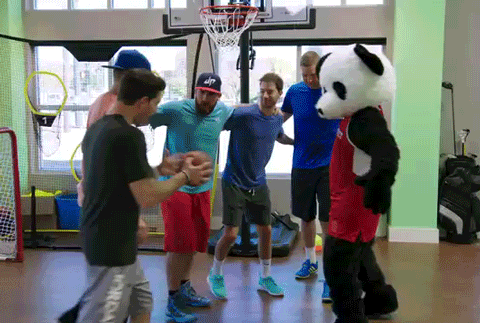 Connect with others. Express your doubts. Find an ally who also suffers from Imposter Syndrome. Celebrate one another's accomplishments.
How Alex from the Jubal Show Helped Benny Blanco
You don't have to suffer from Imposter Syndrome to be a friend to someone who does. While Benny Blanco has those feelings of not deserving all his wild success, Alex told him that it was always in the cards for him.
"I think that it has something to do with your birthday," Alex told Blanco. "'Cuz you were born on March 8th, 1988, right?"
Blanco confirms.
"So that's the number of abundance," she explains, referring to the belief in Numerology.
Eight is also a strong number in the Zodiac.
And Chinese culture believes that the number eight is the luckiest of all the numbers.
What does all this have to do with Benny Blanco and imposter syndrome? It gave him another way to think of his success.
"You should talk about me more often," he told the Jubal Show. "I like that."
You can see the full exchange below.
Want more Jubal Show? Listen weekday mornings from six till ten on the New 105.3 KISS FM. 
44 of the Best Musicians to Have Hailed From Washington State
We all know about the influential grunge scene of Seattle that brought the end of hair metal at the dawn of the 1990s. But did you know even more artists have called Washington home? A lot of these artists come from Seattle but some come from Spokane and even the Tri-Cities.
Olivia Rodrigo's Biggest Musical Inspirations
Below, discover 11 of Olivia Rodrigo's favorite artists and musical inspirations.