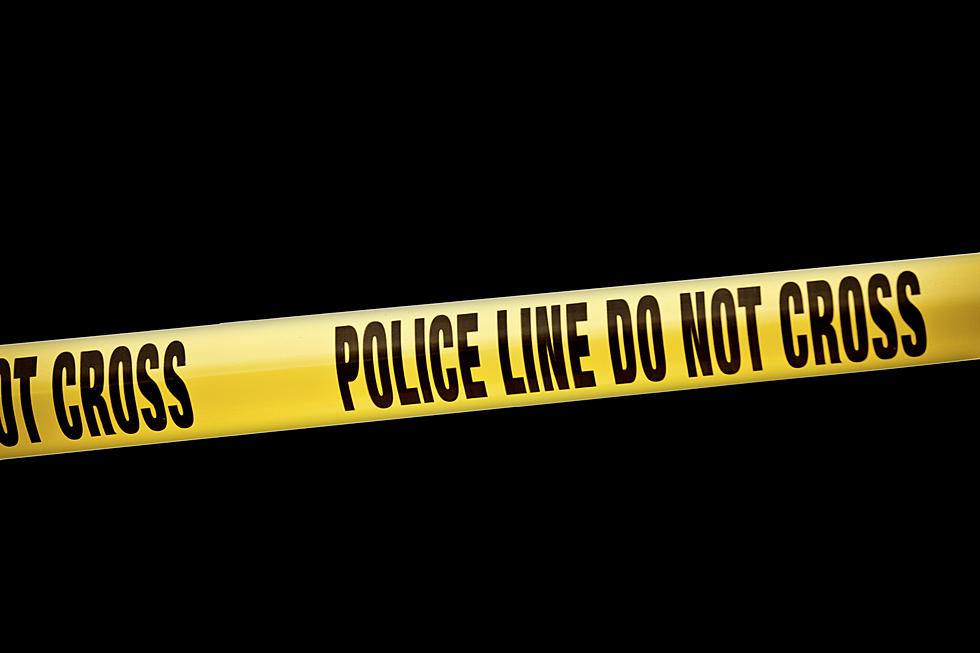 Woman Killed in Yakima Weekend Shooting, Man Hospitalized…
JaysonPhotography
A woman was killed after being shot early Saturday morning in Yakima. Two suspects are facing charges in the altercation.
Police were called to a residence at 2:36 am, in the 1100 block of South Fair Avenue after 3 shots were reported. Upon arrival, Officers found 27-year old Diana Calixtro outside the home suffering two gunshot wounds. They also found 27-year old Luis Cortes-Barragan suffering from a gunshot wound.
According to a statement from the Yakima Police Department:
Patrol and ambulance personnel performed first-aid and CPR on Diana for 20 minutes in an attempt to save her life before she died. Barragan was rushed to the Yakima Valley Memorial hospital and immediately went into emergency surgery. He is listed in critical condition. Witnesses said there was a party at the residence where a man and woman allegedly stole a television from the home as the party was concluding. When the victims confronted the pair, the man pulled out a pistol and shot both of them before fleeing on foot.
Both suspects were found near 7th Street and Arlington and taken into custody. A 32-year old Wapato man is charged with 2nd-degree murder, 1st-degree assault, and 2nd-degree assault for pointing the gun at another.
A 23-year-old Toppenish woman is being held on suspicion of second-degree theft.
Police located and reviewed security video from a residence in the 900 blk of La Salle Street, which showed the suspects running through the yard and the male suspect attempting to hide something underneath a car in the driveway.
It was there, that officers found a pistol.
An autopsy is scheduled for Tuesday.
PHOTOS: Scene at U.S. Capitol shows chaos and violence
PHOTOS: Protests around the world in the wake of George Floyd's death
READ ON: See the States Where People Live the Longest
Read on to learn the average life expectancy in each state.