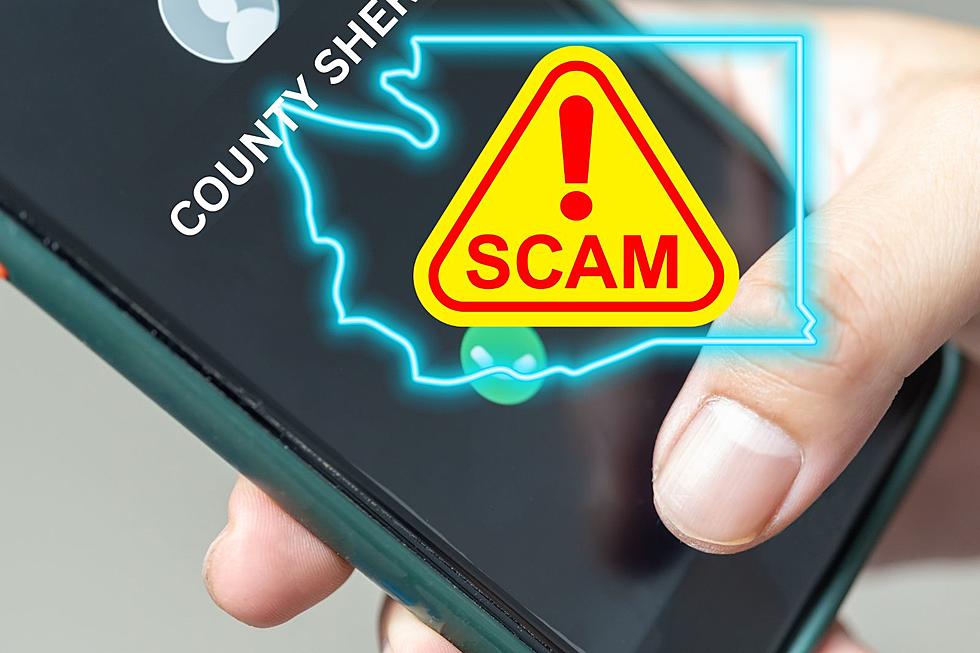 Washington Scam Alert: The Sheriff is Not Calling to Collect Cash
Canva-Getty
A county sheriff's office in Washington State is warning about a new scam that seems to involve their department.
Washington Police Department Warns of New Scam
The Sheriff's Department for Benton County is warning their residents about another scam that is circulating through their area but may be affecting other counties in Washington State as well. The department has been getting multiple reports from people getting phone calls saying that they have missed a court date and need to pay a fine. The caller claims to be Lt Charles Bardley from the Benton County Sheriff's Civil Division and threatens consequences if you do not pay the court fee over the phone.
No Washington State Sheriff's Office Will You Call to Collect Payment
If you received a phone call like I just described, know that it is not from the actual department but a scammer trying to get your money or information. They are trying to use fear to intimidate you into paying the fake fine or getting information. The department says that they do not have a Lt Charles Bardley working in any capacity for them and that the Benton County Sheriff's Civil Division doesn't exist either. The Benton County Sheriff's Office is also not the only department in Washington State dealing with this problem. The Washington State Patrol has reports of multiple scammers calling residents all over the State, not calling to threaten but to ask for donations. In both cases, the police want you to hang up the phone as soon as you realize the call is a scammer and then report it to the proper authorities.
The 20 Most Stolen Cars in Washington State by Year and Model