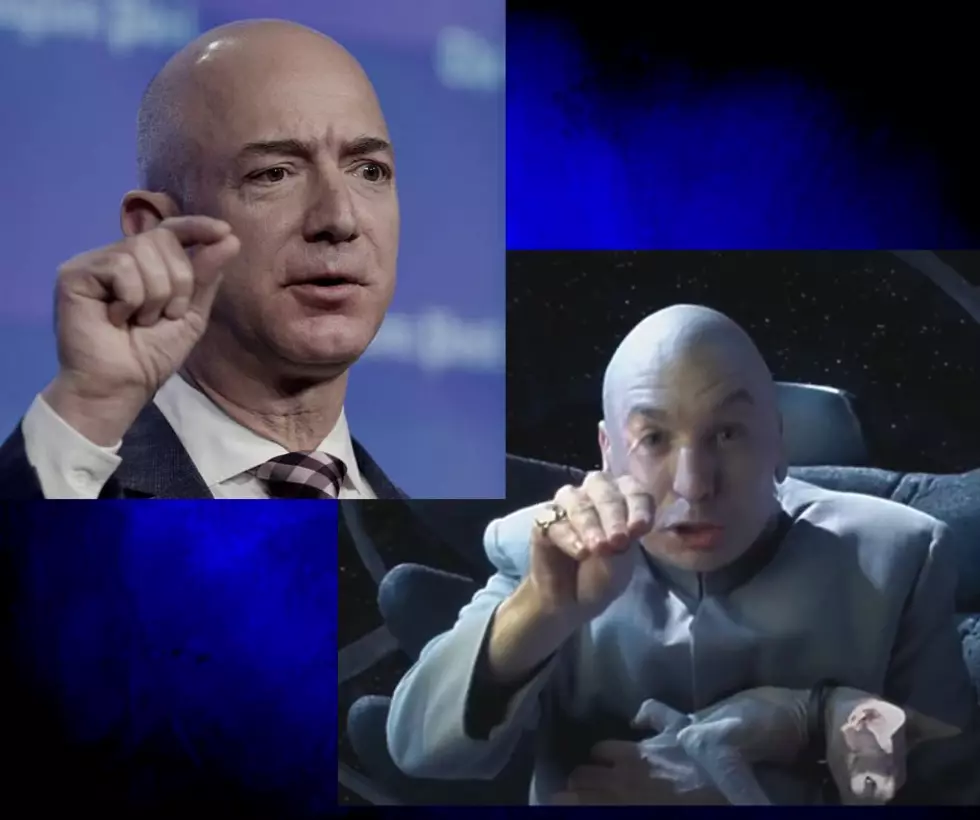 Ways Billionaire Jeff Bezos is Like Dr. Evil
Photo of Jeff Bezos from Getty Images, Dr. Evil courtesy Warner Bros.
Amazon founder Jeff Bezos is a lot like Dr. Evil and I can prove it.
We'll Start with the Hair
Or lack of it. Yes, Jeff Bezos is bald.
And so is Dr. Evil.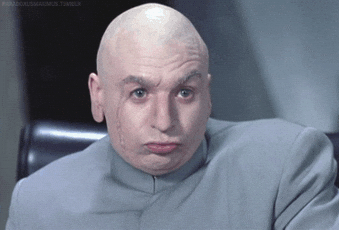 No shade here, you could land a drone fleet on my bald spot.
They Live in the Same City
Jeff Bezos is headquartered in Seattle.
Dr. Evil also has headquarters in Seattle.
Their Hired Guns Wear the Same Uniforms
Jeff Bezos makes deliveries with UPS.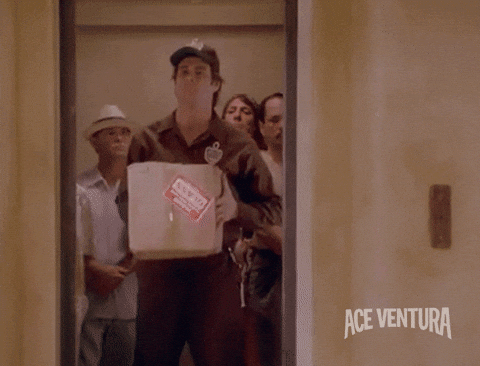 Dr. Evil also knows "what brown can do" for him.
They Both Rely on Robots
Jeff Bezos has robots do some of the heavy lifting in his warehouses.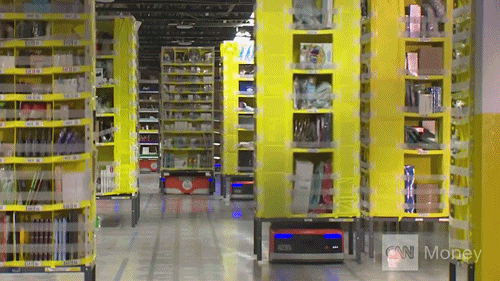 Dr. Evil has Fembots to do his dirty work.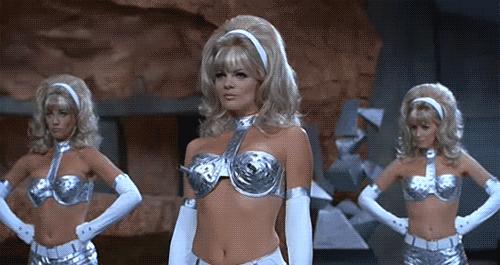 They Both Have a Thing for Mountains and Monuments
Jeff Bezos is building a giant clock in the side of a mountain, with a private lair inside the mountain.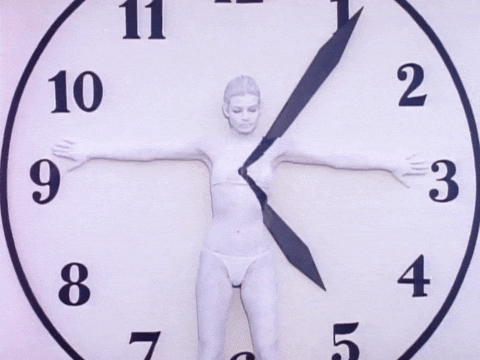 Dr. Evil also has a mountain lair.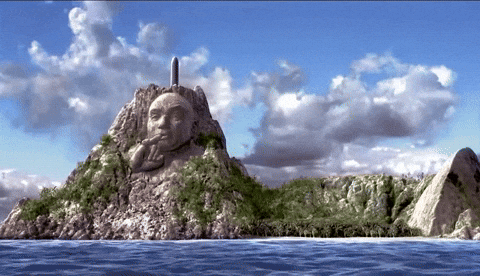 They're Both Astronauts
Jeff Bezos has been to space!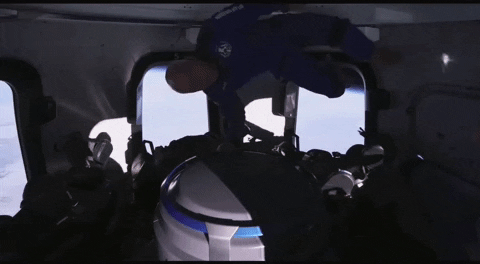 Dr. Evil has also been to space.
They Both Have a Familiar Looking Rocket
Jeff Bezos' spaceship looks like a giant phallus symbol.
Dr. Evil's spaceship also looks like a... um... You get it.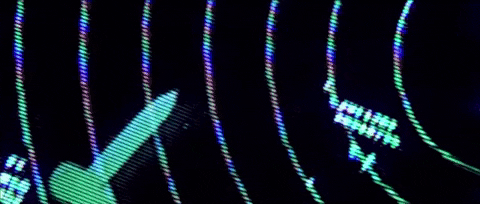 Their Goal is World Domination
Jeff Bezos achieved that with Amazon.
Dr. Evil is... Still working on it.
So there you have it. The many ways Jeff Bezos is like Dr. Evil. All that's missing is a hairless cat...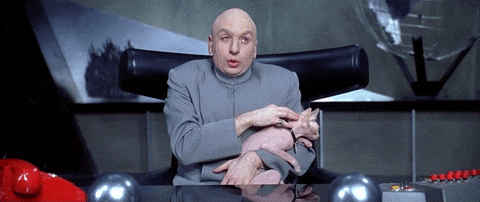 And sharks with frickin' laser beams attached to their foreheads.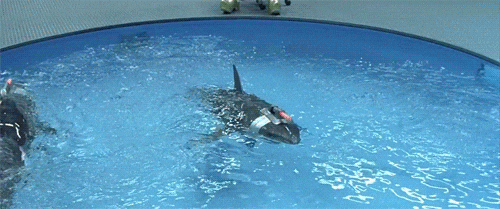 None of which is to say that Jeff Bezos actually IS a supervillain like Dr. Evil, just that he has a LOT in common with a supervillain like Dr. Evil.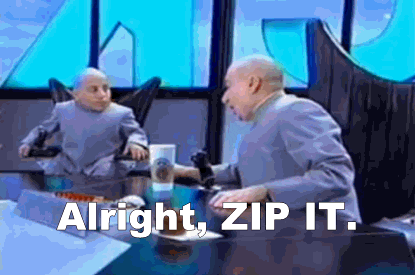 Easy, Dr. Evil, I've got a bag of "Shhhh," with your name on it.
Maybe it is time to wrap this up. Who wants to watch Austin Powers 2 with me? It's been a minute.
Inside Amazon: A Detailed History of America's Biggest Online Retailer
Stacker
compiled a list of key moments in Amazon's history and its current business from a variety of sources. Here's a look at the events that turned an online bookstore into a global conglomerate and a self-made entrepreneur into the world's second-richest man.
The Best Disney Villains Ever