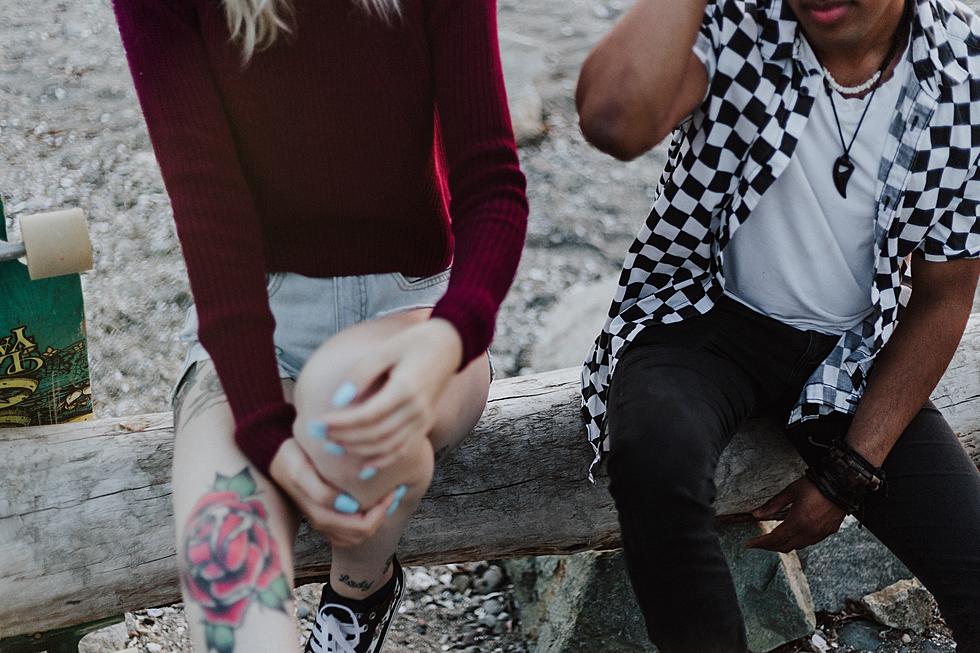 We all know someone like this in Tri-Cities.
I moved to Tri-Cities from Iowa back in 2003. I like to think I know the area pretty well and by proxy, the people who call it home. If someone were to ask you "What kind of people live in Tri-Cities," do you think you'd have the answer? Tri-Citians are as different as the cities themselves. We have a lot of people who have doctorates, farms, boats, and who can speak multiple languages. We all seem to know someone who can play guitar and sing. All of these people make Tri-Cities feel more like home.
A home for all walks and stages of life.
Tri-Cities is a great place to raise a family and a great place to retire. Many people do both, living their entire lives here. I grew up here, I'm raising a child here and I don't have many complaints. It's only getting better.
As Tri-Cities grows, we get more amenities, chain stores, and local businesses. The Tri-Cities has never felt "too big" even as it gets bigger. We have ax-throwing centers now so I'd say we've made it. I'm still holding out for some New York-style pizza joints, but the food here has always been fantastic. There's always something fun to do and a new activity to try. For the record, Tri-Cities is a much better place to live than Guthrie Center, Iowa.
I love how unique the Tri-Cities area is. There seems to be something for everyone here and it all adds to the culture we have. How many of these people have you met? Are you one or more of them?
You've Definitely Met These Types of People in Tri-Cities
Tri-Cities, Washington is a very unique place to live. People from all walks of life call our community home. We are highlighting the types of people you've most certainly met or befriended, or are.
LOOK: Here is the richest town in each state
Just saying the names of these towns immediately conjures up images of grand mansions, luxury cars, and ritzy restaurants. Read on to see which town in your home state took the title of the richest location and which place had the highest median income in the country. Who knows—your hometown might even be on this list.