Gravity Hill is Sure to Confuse Your Trip to Prosser
Google Maps/Canva
If you want to experience something a little freaking, defies the rules of nature, and is absolutely free, you only need to drive a little over an hour (if you're leaving Yakima). Head to Prosser and get ready to be stumped as you roll along.
It's called "Gravity Hill" and many experts have debated what exactly is happening there. So far, it is still unexplained. It's a stretch of road, that if you put your car in neutral, your car will start to move on its own… up hill. Some claim that it's just an optical illusion, but experts have taken measurements, and sure enough, it is an uphill incline, complete with a little extra hill at the end.
Paranormal Activity?
It has been said, that if you lightly powder or put flour on the back of your car, little child size hand prints will appear, as if kids were pushing you up the hill. Some have debunked that saying it's just the oils from your hands that still remain from all the times you've closed your trunk. Others have COMPLETELY cleaned their car, and tested it, and found the little helpers, doing their thing. That feeds into an urban legend about children being involved in a horrible accident on that road, and they don't want anyone else to suffer the same fate.
How do I get there?
The location is about 10 to 15 minutes north of Prosser, and the best "landmark" is an old abandoned (rumored to be haunted) grain elevator (no, not the one that burned down). As far as giving you step by step instructions, let's face it, you have a phone and GPS. Just type the address 101204 N Crosby Rd, Prosser, WA 99350, and depending where you are, you'll get there within a little over an hour.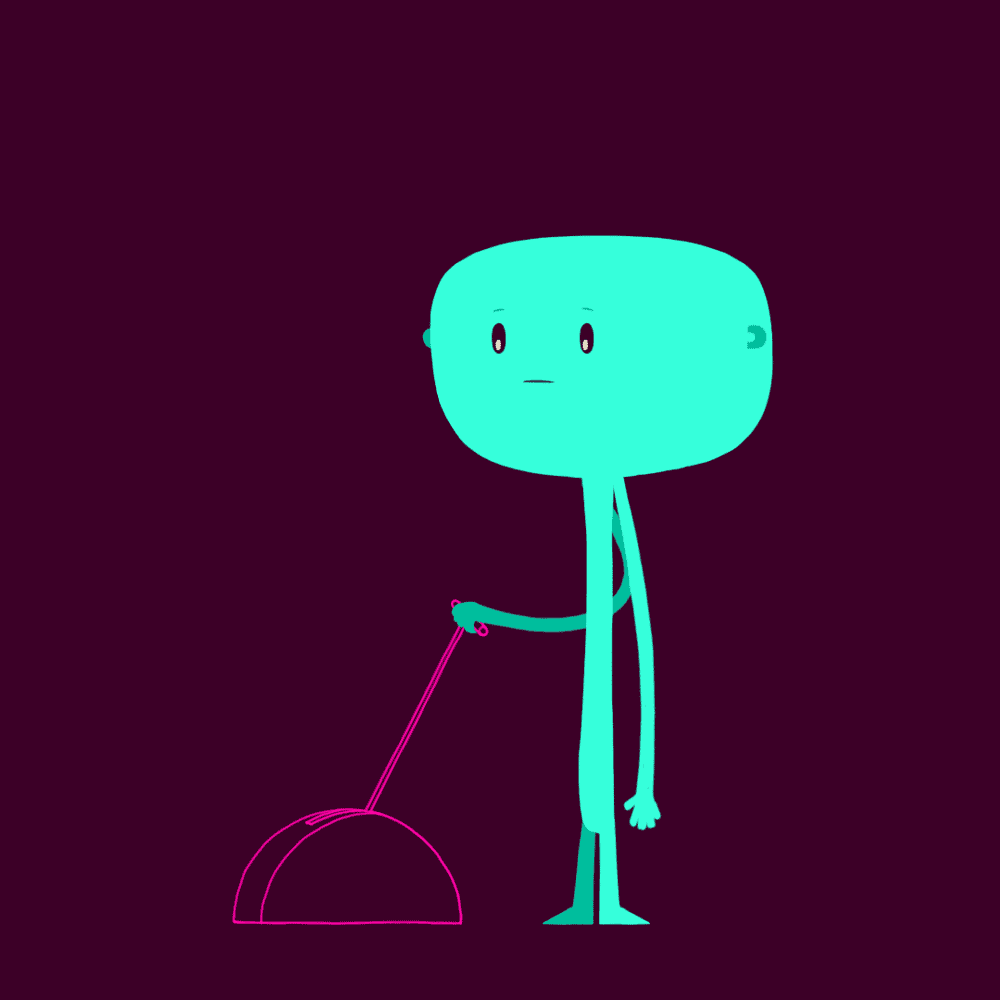 Know Before You Go
If you do decide to take the trip, the road is public, but the grain elevator and surrounding areas are private property, so if you decide to go ghost hunting, get permission first. For More information on Gravity Hill, check out OnlyInYourState.com.
See the Must-Drive Roads in Every State
How Many in America: From Guns to Ghost Towns
Can you take a guess as to how many public schools are in the U.S.? Do you have any clue as to how many billionaires might be residing there? Read on to find out—and learn a thing or two about each of these selection's cultural significance and legacy along the way.