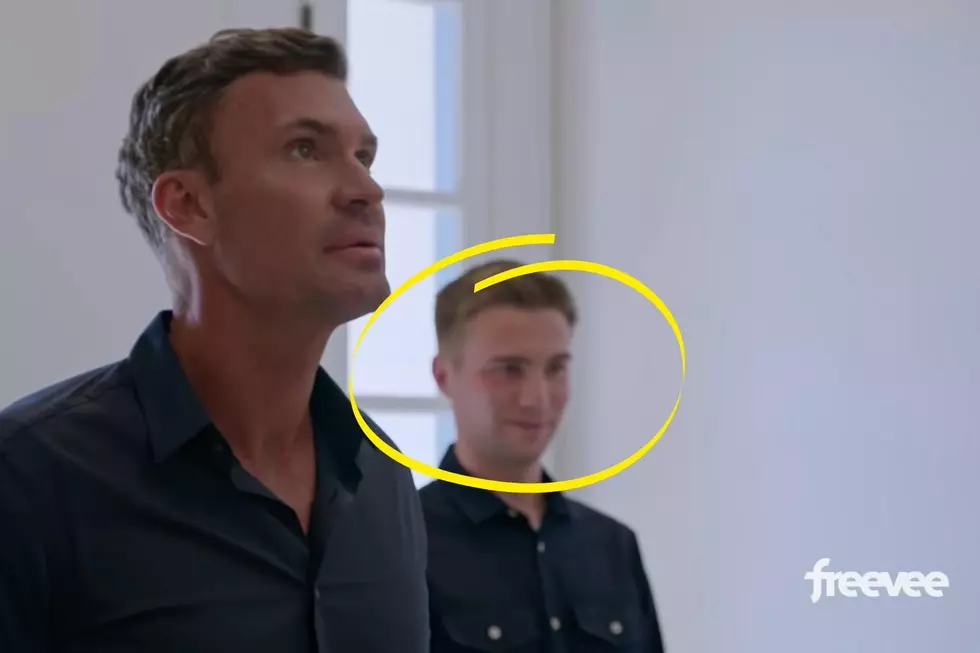 Catch Hanford Graduate on New Reality Home Improvement Show on Amazon
Amazon Freevee
I recently celebrated ten years at Townsquare Media Tri-Cities, an accomplishment of which I am very proud. I started out as an intern, mostly writing articles and even assisting on some goofy, charming videos. Ten years later, I'm the Digital Managing Editor here and I wouldn't trade my journey for the world.
In my ten years here, I've seen many, many faces. I've gotten to know some incredible people over the years, something for which I am very grateful. One of those people I've had the privilege to know in my time here may have had the glow-up of the decade.
Shane Douglas is already a very accomplished man. After he graduated from Hanford High School in 2015, he enrolled at Johns Hopkins University in New York City. After his freshman year, he returned home to Tri-Cities and interned here with us at Townsquare Media in Pasco. I remember working with him a lot and taking a liking to him right away. He was young, enthusiastic, friendly, articulated himself well, and had the brightest future. I think our shared experience of being interns helped us find common ground. I asked him a lot about what it was like in New York City. I remember him asking me to record him because he wanted to start a podcast. He recorded a couple of shows and I promised I would deliver them to him one day.
Shane finished his internship at the end of the summer of 2016 and went back to New York City. He wrote me a lovely thank you card that I used to have hanging in the studio. If I can't find it, I will be very upset. I kept up with his adventures, occasionally chatting over Facebook and Instagram. Before graduating from Johns Hopkins, Shane took on another internship, this time for John Fugelsang's "Tell Me Everything" on Sirius XM. This role saw him screening phone calls and chiming in on the microphone among other duties.
In 2020, Shane moved to Los Angeles and took a full-time job with Jeff Lewis, the famed house flipper from Flipping Out, interior designer, and radio personality. On top of once again being on a famous radio show, Shane is branching out to television. With Jeff Lewis returning to TV, Shane is getting a lot of screen-time as Jeff's executive assistant. I asked Shane if he had a big role and he informed me that he is in "every episode." This show promises to pack a luxurious punch as Jeff is known as the designer of the stars.
Hollywood Houselift with Jeff Lewis is streaming now. You can watch for free with ads on Amazon Freevee, or watch on Amazon Prime Video. New episodes drop Fridays and you can catch up with the first three episodes now.
A-Z: Celebrities You Didn't Know Were From Washington
Who knew Washington state was home to so many celebrities? So many, in fact, that it was really hard to pick who made the list. There were so many athletes and musicians to choose from that we started to look in other directions. We did have one rule, however. There are no serial killers or career criminals on this list. I would like to thank
Jeff Deminski
from New Jersey for this wonderful idea.