A delicious northwest favorite food item has gotten smaller. And it's not the only one. You may have noticed your cereal boxes, sports drinks, and other groceries getting shorter, or thinner. This is called Shrinkflation.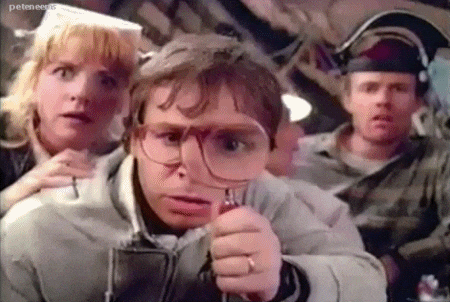 What is Shrinkflation?
As prices continue to rise on everything from gas to groceries, some companies are reducing the size of their products. 
You may ask yourself, "WTH? Am I paying more for this?"  The answer is YES. And NO. Yes, you are technically getting less for your money, but the shrinking size of the product was done in an effort to keep the store-price the same.
In other words, companies know you have a budget you want to stick to, so instead of gouging you for more money, they've kept the price as-is and decreased the product size a teeny bit.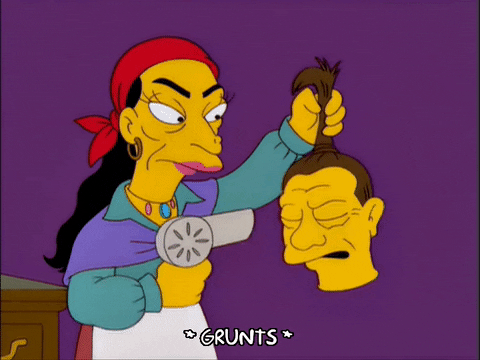 Examples of Products Getting Smaller Due to Inflation
Consumer Reports recently studied the matter in depth, as they do, and below are a few of their findings.
That stack of singles from Kraft American Cheese has been down-sized by 2 slices.
Tropicana Orange Juice is now 59 oz., down from 64 oz.
Even Costco's Kirkland Brand Toilet Paper can't spare a square, reducing their bulk-packaged rolls of TP from 96 sq. ft. to 85 sq. ft. Now who's hoarding toilet paper?
You can read what else they learned, and their tips for shoppers here.
But which delicious northwest favorite has gotten smaller? (Drum roll, please...)
Is Tillamook Ice Cream Shrinking? 
Yes, those yummy tubs of Oregon-made Tillamook Ice Cream have gotten smaller. And the company has been very forthcoming about it, saying in a statement:
"Please know we did not make the decision to change our carton size lightly. To weigh our options, we conducted consumer research to understand what our fans care most about when it comes to their ice cream. From that research we learned that consumers' top two ice cream priorities are brand and price."
Because of these learnings, we decided the option that would be least disruptive to our fans was to reduce our carton size and maintain the unit price.
The statement went on to say, "Please be assured that your favorite flavors will be as high-quality and delicious as ever, and that Tillamook Ice Cream is (and will always be) made with more cream and less air than the industry standard for ice cream, with no artificial flavors or sweeteners, no synthetic colors, and no high fructose corn syrup!"
Will Products Revert to Original Size After Inflation is Over?
Probably not. In fact, things are likely to get smaller. But cheer up! Good things come in small packages, right? Hey, I'm trying to end this article on a positive note. Play along.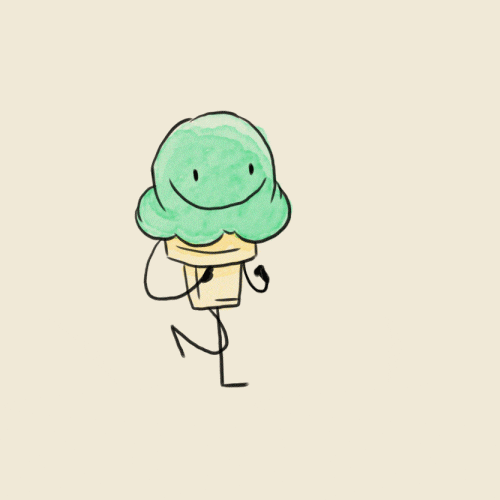 6 Things That Are Cheaper Than a Freakin' Gallon of Gas in Yakima
You could pay through the nose for a gallon of gas or you could buy one of these things that would probably make you much happier at checkout.
Fast Food Prices Are Going Up in 2022
Below, see which fast food giants are raising their prices in 2022.