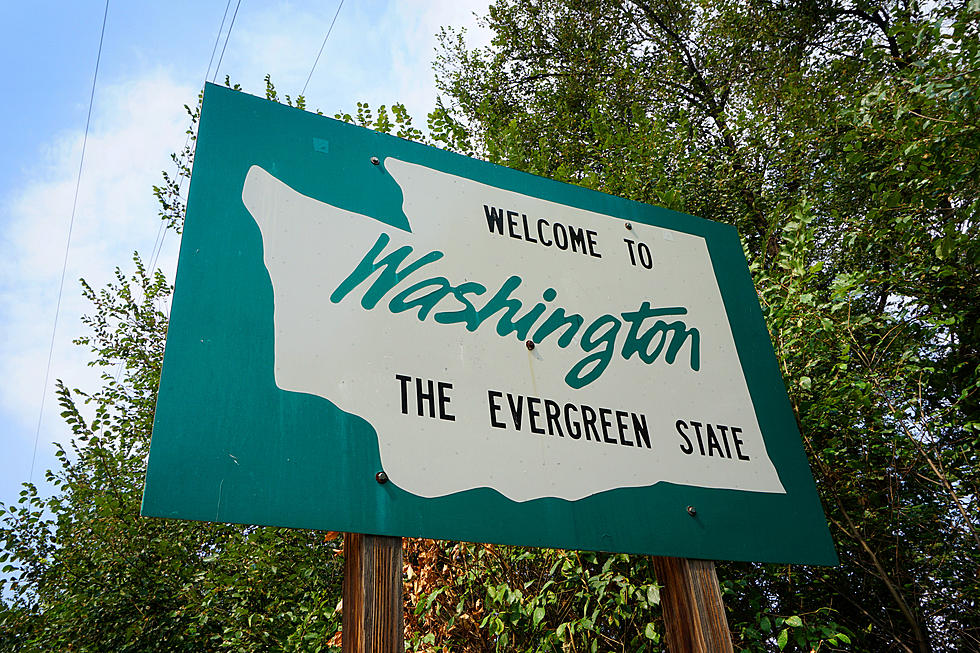 Washington State Is No. 1 'Best State' in U.S. for the First Time
Getty Images/iStockphoto
A study conducted by U.S. News & World Report ranked all 50 states. The study is based on a variety of things from education, health, economy infrastructure & more. WASHINGTON STATE is No. 1 this year for the first time in the history of this study.
According to our governor Jay Inslee; "We are thrilled that U.S. News & World Report has named Washington the No. 1 state in the country. This confirms what we, in Washington have always known, that our state is great for businesses, workers, and investments, coupled with natural beauty and innovative, creative people. I am pleased to share Washington's success with the world."
My favorite thing about Washington state is the topographical variety. Deserts and rain forests, deep gorges and 14,000-foot peaks. From Blaine to Vancouver, Grays Harbor to Clarkston, there is so much to see and discover.
I've lived in three states and I definitely prefer Washington for raising a family. Cost of living is low but quality of living is high. I can afford a home here, and be close to mountains and rivers. Camping is only 30 minutes away and really good camping is only 2.5 hours away. Big cities are only 3-4 hours away.
And what about the weather? No tornadoes, no hurricanes, no heat waves. A few dust storms but not "The Dust Bowl" by any means. Seattle rains but it keeps it "The Emerald City" and it has PLENTY of beautiful sunny days. Spokane is unbelievably beautiful. Vancouver is one of the most historic cities in America. Seattle has EVERYTHING (except an NBA team but that might get remedied soon).
I'm surprised it's taken everyone else so long to discover what we already knew!
Thanks for help with this blog from Gunner Jackson.