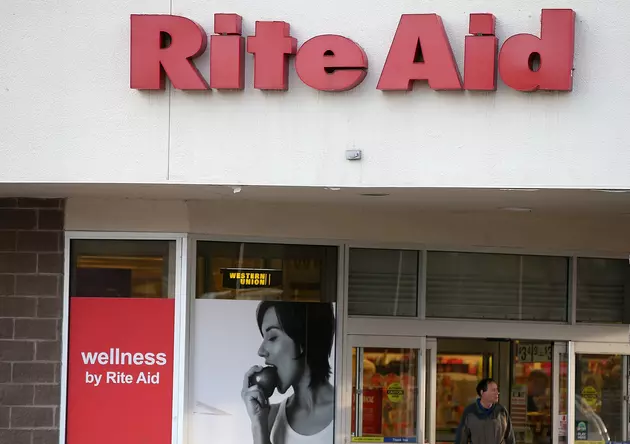 5 Likely Replacements for Rite-Aid Store Locations
Getty Images
Walgreen's just bought Rite Aid and there are a bunch of locations in Tri-Cities that are going to probably close. Most of the stores are close together in location, so it just makes sense that some of them will close and need new businesses in their place. Here is a list of the top 5 things that could replace the local Rite Aid locations in Tri-Cities.
1

Starbucks already rules the Northwest and are all over the Tri-Cities but a corner location with lots of space and a drive through all ready installed might be too much for them to resist. Expect them to add to their empire.

2

These are the worst, but they really love to be on a busy corner to suck in all the broke people driving by. I don't know if any payday loan companies have drive thru's but they might start adding that as a perk. Get your high interest money faster!

3

This is more of a wish then an actual guess, but I hope we get one. It is one of the few chains that they have all over the northwest but we don't have one here for some reason. Tear one of the Rite Aid's down and please build a Chili's!

4

Both Kennewick and Richland are thinking about reversing thier bans for retail pot shops. If they do, then you can expect some of the prime corner real estate will become a place to buy your stash.

5

This is the most logical answer but not all the stores can be converted to Walgreens. Some of the locations are right across the street or near existing Walgreens so those will have to become one of the options above.