Are These the Best Grilled Cheese Sandwiches in the Tri-Cities?
Canva
Looking for a great grilled cheese sandwich in the Tri-Cities? We've got your back.
Each restaurant below gets high marks from locals and travelers alike via Google reviews and features a remarkable grilled cheese sandwich or two.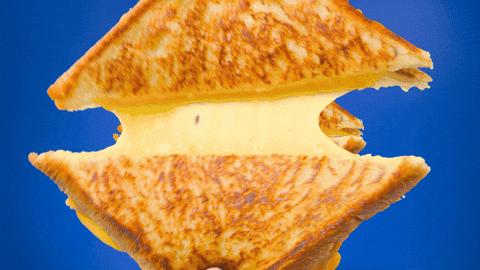 What makes a grilled cheese sandwich remarkable? It's probably easier to tell you what a remarkable grilled cheese sandwich is not.
American cheese? Not (at least not by itself).
White bread? Not.
Pretty much all other ingredients are a go. So, see what melty, cheesy, grilled goodness the Tri-Cities has to offer you.
Foodies
Foodie's grilled cheese is filled with Provolone, Gruyere, and Havarti, sandwiched between two slices of garlic Texas toast and grilled to "cheesy brown perfection," as their menu says.
Foodies is located at:
308 W Kennewick Ave Ste A, Kennewick.
A new location is coming soon to Columbia Park Tri-Plex in Richland.
Lu Lu Craft Bar + Kitchen
Lu Lu's boasts a Grilled Pimento Cheese Sandwich on sourdough, with louis dressing and tomato. And, smartly, they pair it with tomato basil soup. That duo is always a fall and winter favorite.
Lu Lu Craft Bar + Kitchen is at 606 Columbia Point Dr, Richland.
Hops n Drops
Hops n Drops offers not one, but two grilled cheese sandwiches:
Tomato Basil Grilled Cheese, with pesto mayo, tomato slices, balsamic glaze, fresh basil and mozzarella cheese.
Spicy Chicken Grilled Cheese, which has chicken smothered in cheddar & American cheeses, Hops n Drops wing sauce, and bacon.
Hops n Drops can be found at:
4898 W Hildebrand Blvd Suite A, Kennewick, WA
Did We Miss Your Favorite Tri-Cities Grilled Cheese?
Let us know, so we can add them to this list of champions.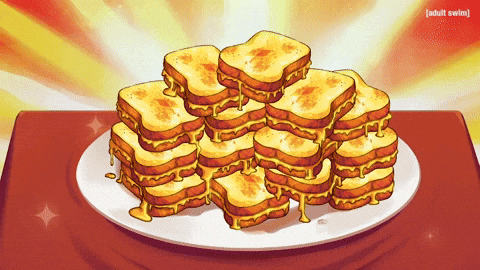 Check Out Cheese Junkies In Yakima
Check out the delicious offerings at Yakima's newest restaurant Cheese Junkies
15 Of the Gooiest, Fanciest Grilled Cheese Sandwiches In and Around Boise
When it comes to comfort food, it's hard to beat the cheesy goodness of a grilled cheese sandwich! These are Treasure Valley restaurants take an old childhood favorite and put a whole new spin on them!