Kennewick's Haunted House Double Feature – What to Know
Frightmare Haunts, Canva
Scary movies have always made great double-features. Local TV horror hosts have always packaged them this way, from Creature Features, to Elvira, to Joe Bob's Last Drive-In. So it seems only natural (or supernatural, if you prefer) that this year's Frightmare Haunted Attractions in Kennewick is a double-feature:
Monsters & Madness
Wicked Hollow
Each has a different look, feel, and storyline, which you can learn about here. Or you can go in not knowing what to expect, which can be fun. But there are some practical things you will want to know before you go, and for those valuable nuggets of information, just keep scrolling.
When is Frightmare Haunts Open?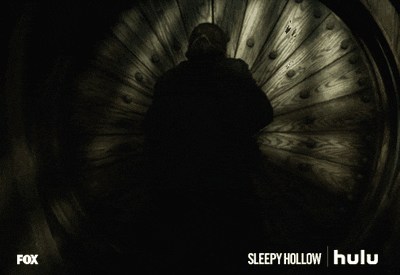 Frightmare Haunted Attractions in Kennewick is open October 14th through the 31st. You can see the schedule here, which includes daytime and night-time haunts.
Where is Frightmare Haunts Located?
7425 W Clearwater Ave., Kennewick, WA 99336
Buy Your Frightmare Tickets in Advance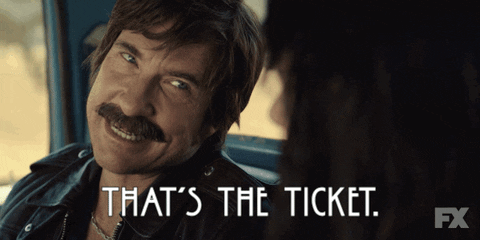 All tickets must be purchased online. There will be no tickets available at the gate.
How Much are Frightmare Tickets?
General Admission is $45.
Speed Pass is an additional $30.
VIP Pass is an additional $45 and includes the speed pass, plus a Frightmare t-shirt.
What is Timed Ticketing?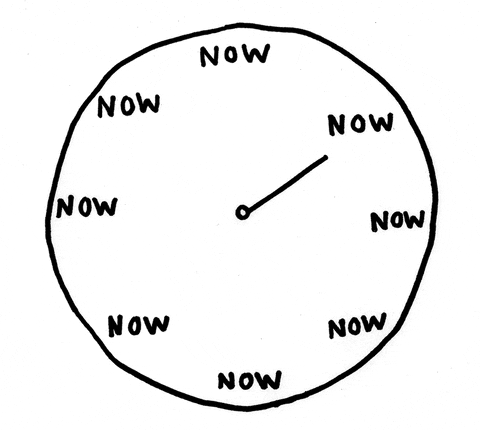 From the Frightmare Haunted Attractions website: "Unlike other Haunts, you don't have to wait in line for hours…when you purchase your tickets you will have a spot saved in line for you so you can enjoy dinner at our food trucks, win games in our arcade, and take photos with your friends in our Photo Op areas!"
Is There an Age Requirement?
No child that has to be held will be allowed in.
Extreme Fright is recommended for 13+, but it's up to parents discretion.
Not So Scary is recommended for 10+, but it's up to parents discretion.
Note: There is a Kids Day on Saturday Oct. 29th. No scary stuff, just superheroes and fun activities for kids, including trick-or-treating, so bring a loot bag. Kids Day is FREE for kids, only adults need paid admission.
What is the Extreme Fright Experience?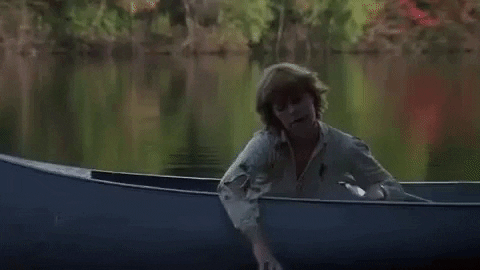 "Extreme Fright" is a night time, adrenaline fueled, gore filled jump-fest. Similar to a scary movie with an "R" rating.
What is the Not as Scary Experience?
"Not as Scary" is a day-time haunt that is still scary, just a little more tame; heart racing thrills, with less gore. Like a PG-13 horror flick.
Are There Real Ghosts, Zombies and Witches Inside?
Don't be ridiculous. Of course there are.
7 Scary Places Around The Tri-Cities That'll REALLY Spook You!
Seven locations around the Tri-Cities that are believed to be haunted!
Celebrities Who Lived in Haunted Houses
Below, check out 25 stars who claim to have lived in haunted homes.