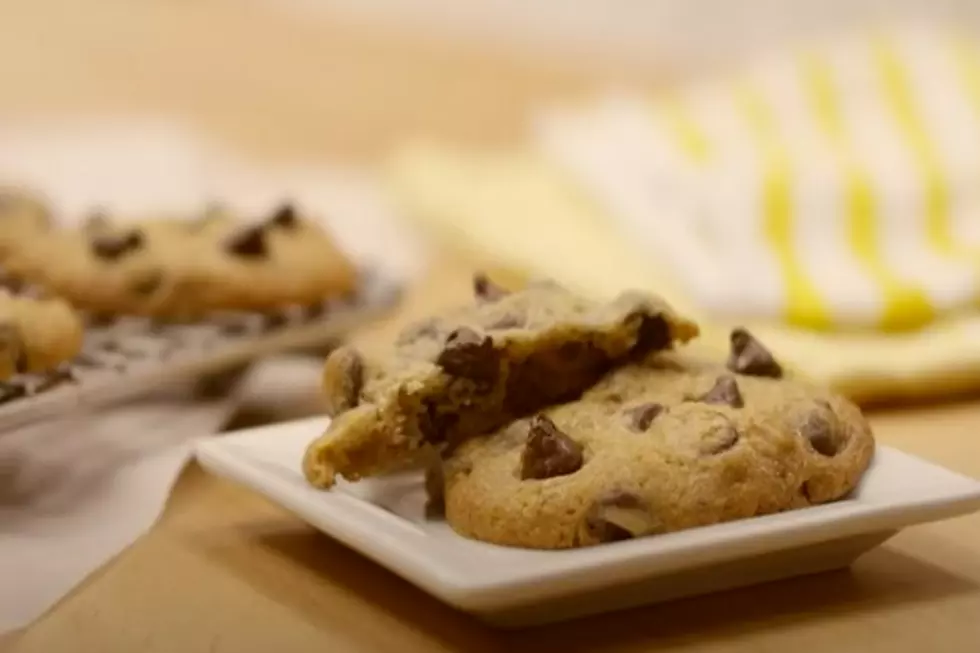 RECALL: Risk of Plastic Contamination In Washington Sold Cookie Dough
YouTube
A voluntary recall is underway by Nestle Toll House after it was suspected numerous batches of the brand's Jumbo Stuffed Cookie Dough with Fudge may contain pieces of plastic from a manufacturing plant. The recall was announced on the U.S. Food & Drug Administration website on October 17.
Halloween is a popular time of year for baking cookies for kids. It's for this reason that it's very important to check the packaging on any Nestle Toll House cookie dough you may have in your freezer or refrigerator. The voluntary recall impacts the Stuffed Cookie Dough with Fudge (Jumbo) variety solely, and no other Nestle product is included in the nationwide safety alert.
Nestle initially announced the recall on October 13 over fears of product contamination. The bar code stamp (5000 42991) on the back of the packaging will identify the flagged product.
Consumers can contact the Nestle Toll House hotline with questions or concerns regarding the recall, at 800-681-1676, Monday through Friday from 9 AM to 6 PM (ET). If you have purchased this product, you should discard it immediately or return it to the store in which it was bought for a refund.
Consuming plastics poses a number of health risks, including increasing chances of developing cancer. Plastics often contaminate products in manufacturing facilities during the filling and bottling phases.
Nestle Toll House cookie dough is distributed throughout the United States. Nestle USA is headquartered in Arlington, Virginia.
The Top 10 Most Popular Types of Halloween Candy in America
America's favorite types of Halloween candy range from candy corn to M&Ms. Here are America's favorite kinds of Halloween candy, starting with number 10 working our way to the number one most popular type of Halloween candy.
20 Awesome Tri-Cities Halloween-Themed Homes To Check Out!
Check out 20 amazing Tri-Cities homes that are all decked out for Halloween! We've got homes featured from Kennewick to West Richland and all over!