So you have a Tik Tok sensation in your home, and you're convinced they could be the next Scorsese? You may be right. But how do you go from making fun, kinetic, random :15 second shorts to long-form storytelling? Why, you send them to SIFF's film editing summer camp, of course.
Stitching a Story: Film Editing class goes from August 8th - 12th. And if you really do have a tween with a knack for storytelling, this could be such a great, formative experience in their young life.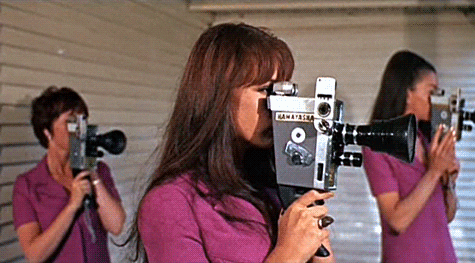 As per the SIFF website, students (ages 10-13) will "learn editing tricks to spice up dialogue, create memorable characters, and develop dynamic films."
They'll do so by breaking into small groups, just a handful of "auteurs," and write scripts, direct actors and cut it all up via digital editing. And the best part..?
The best part is that your young Steven Spielberg or Kathryn Bigelow will get to screen their movie at a  "Friends and Family Film Festival."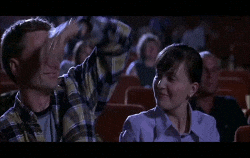 The cost is $400, or $475 if you require after-care (until 5pm). That's right in line with other summer camps, the average cost of which is $75 a day in the U.S. (more for sleepovers).
Your kid can pay you back after they direct their first blockbuster. And win that Academy Award.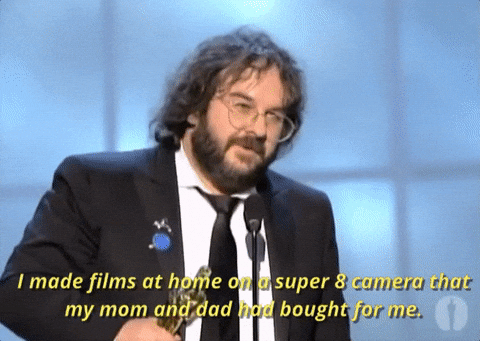 Things That Only Happen in the Movies
The 10 Most Iconic Fashion Moments From '90s Movies
These fierce looks from '90s films are still remembered today.