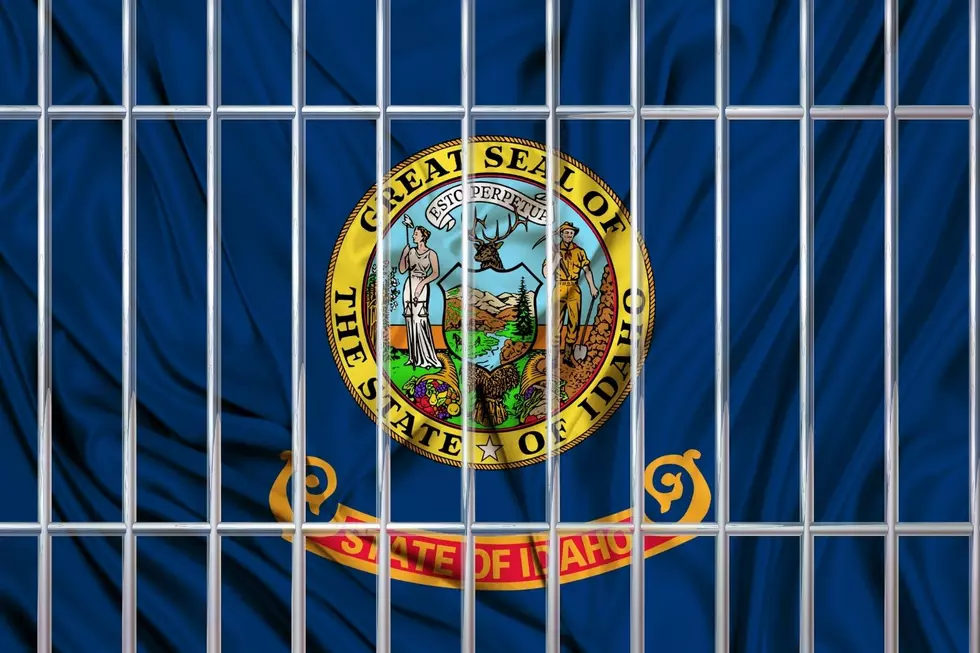 He Ran for Governor Twice, Now He's Guilty of a 1984 Murder
Canva
If you wrote this true story up and pitched it to a Hollywood movie studio executive, they would laugh you out of the room and tell you it's too far-fetched to be believable by audiences. Yet, here we are. Steven Pankey ran for Governor of Idaho in both the 2014 and 2018 elections, losing both times. Now he's been found guilty of murder.
In December of 1984, a 12-year-old girl went missing. Jonelle Matthews was last seen at a school Christmas performance in Denver, Colorado where she was singing with her schoolmates. Now, nearly 40 years later her killer will finally face justice.
Jonelle's case went cold for many years until her remains were found by construction workers in 2019, and Pankey was eventually arrested. Jonelle died after being shot in the head. Pankey's ex-wife recalled a spontaneous trip that was taken merely days after Jonelle went missing. Investigators zeroed in on Pankey, who had since left Colorado for Idaho. Having enough evidence, he was charged in 2020 with three felonies, two of them for the murder itself and an additional felony for kidnapping in the second degree.
Steven Pankey found himself on the investigation team's radar after he "contacted investigators and revealed details about the killing that had not been made public," according to Reuters. He has been sentenced to 20 years to life in prison, eligible for parole by 2042 at the earliest.
25 True Crime Locations: What Do They Look Like Today?
Below, find out where 25 of the most infamous crimes in history took place — and what the locations are used for today. (If they've been left standing.)