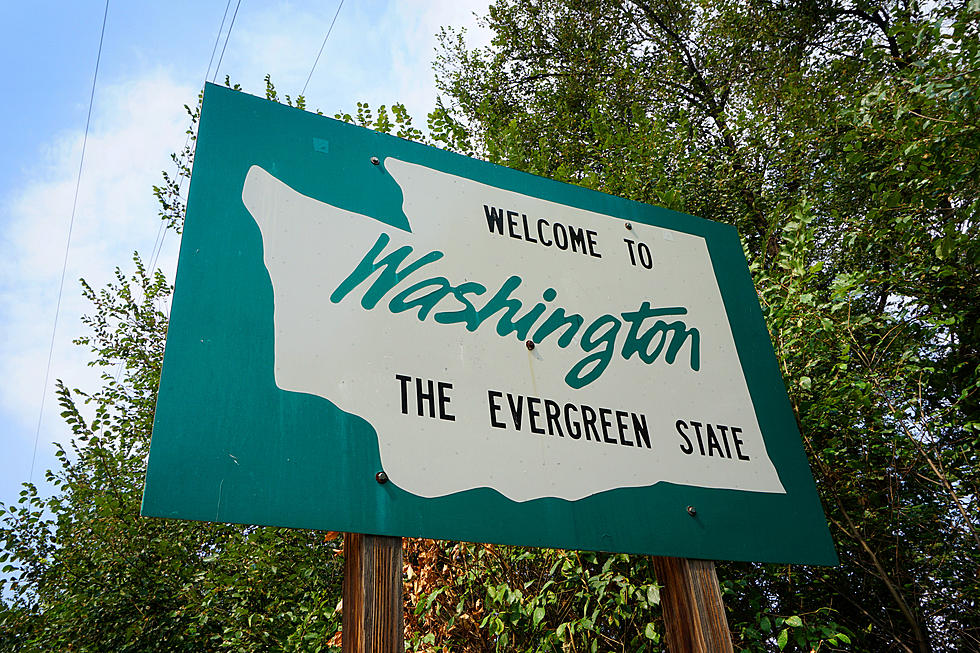 Washington Named a Top 5 State for FUN!
Getty Images/iStockphoto
Wallethub.com just released the results of a new survey ranking all 50 U.S. states by how FUN they are. The survey is based on things like number of attractions, fairs, state parks, amusement parks, quality of beaches, scenery, restaurants and bars, music festivals and casinos. There are actually 26 different categories which lead to these rankings.
The most fun state is California. Tough to disagree with that.
Second is Florida, which is home to lots of theme parks and outdoor recreation.
New York (presumably NYC) is No. 3
Guess who is No. 4? WE ARE! YES! Right after CA, FL and NY! And who's No. 5? COLORADO! We beat Colorado! This is a huge honor.
The rest of the top 10 is Nevada, Minnesota, Pennsylvania, OREGON and Texas.
The three LEAST FUN states are West Virginia, Mississippi and Delaware.