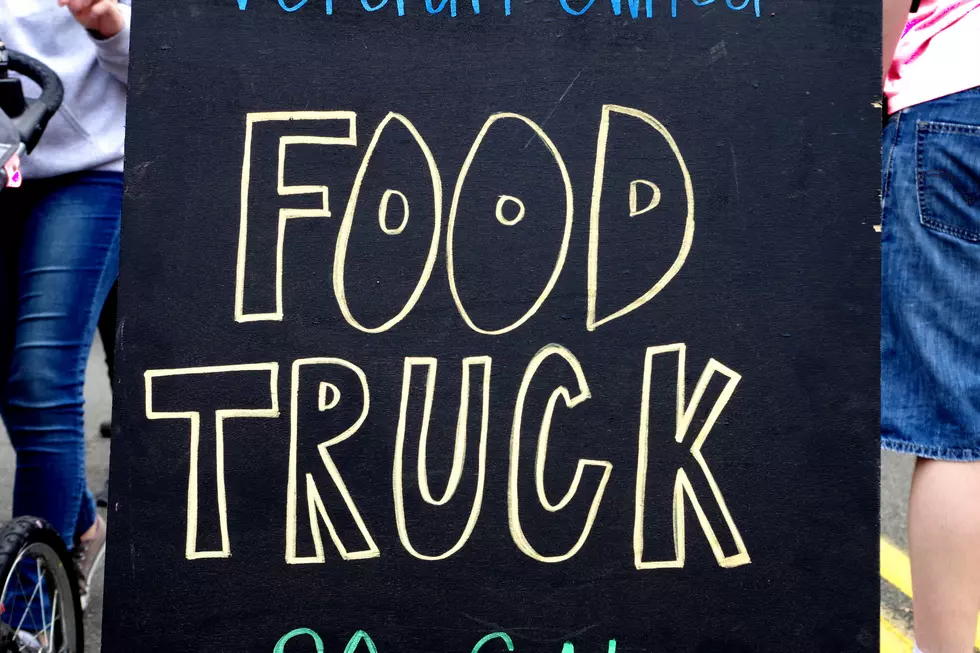 5 Food Trucks We Want in Kennewick's New Food Truck Hub
Canva
A property owner in Kennewick, WA, says he is launching a big food truck hub. It is going up near the Chuck E. Cheese restaurant in Kennewick. It will be called Summer's Hub of Kennewick and has room for up to 28 food trucks and food carts. The food truck hub was announced in December 2021 and is now opening with Brady's Brats, delighting foodies with a gourmet bratwurst sausage menu.
KAPP TV reports that Summer's Hub of Kennewick (6481 W Skagit Ave, Kennewick) also plans to host entertainment activities on site as well. Food truck hours will be from 10 a.m. to 9 p.m. Breakfast and coffee food trucks will be set to open at 7 a.m. Summer's Hub of Kennewick.
If you have a food truck and want to apply for a spot at Summer's Hub click here. There are a couple of requirements for every food truck: they must each contain a back serving window and certain food cart/food truck measurement stipulations. Water, electrical, gas, gray water disposal, and commercial prep kitchen facilities will be available to every food truck. This is very helpful because county Health Departments requires each these amenities on site and they often show up unannounced to do Health Inspection spot checks on every vendor running a food cart or food truck.
I remember attending the first ever Food Truck Rally in Yakima a few years back. It was packed with people and the crowd demand expectations was so high that some of the vendors ran out of food. It was a glorious time. I also remember my first food truck experience in Portland, Oregon. This was before the food truck hub downtown on SW Alder St was demolished and replaced by a hotel.
My current favorite food truck in Yakima is 5 Salsas!  I can't wait to soon discover my favorite food truck in Kennewick! There are some very interesting ones listed below.
Here are 5 popular Tri Cities food truck favorites that we hope to see at the new food truck hub in Kennewick:
1.
2.
3.
4.
5.