No Good Church Burglar Stopped by Saintly Skunk
Spokane County Sheriff's Dept., edit by Dan Roberts
Crime can happen anywhere. Even in a small town. Even in a church. It stinks, doesn't it?
Deer Park, Washington is about twenty miles North of Spokane Spokane. Less than 4,000 residents live in this sleepy little town, which was named by railroad surveyors who observed deer grazing in the area - a piece of trivia that we'll return to in a bit.
The Scene of The Crime
Deer Park has many churches, but perhaps only one with a window open at 3:10 am on August 4th. And wouldn't you know a thief would find it.
That thief was reported to be 28-year-old Grant M. Simonson. A mask hiding his face, Simonson was spotted on a surveillance live-feed wandering around inside the Church of Nazarene with a flashlight, showing great interest in their audio equipment.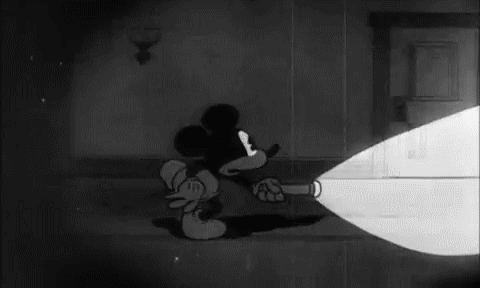 Fortunately, Police would arrive before anything could go missing.
Police Respond to the Church Burglary
When Simonson crawled back out the window, he must've been surprised to see the Police waiting. Deputies commanded the burglar to "show your hands and get on the ground." But before he could comply, the would-be-thief got another surprise.
An Unexpected Assist Apprehending Church Burglar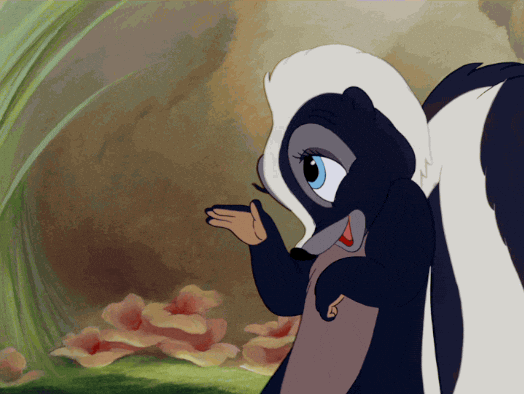 Call it karma, call it "divine intervention," but a skunk rounded the corner at that moment and took justice into it's own... um... paws. Lifting its tail, and opening it's anal glands (yep), it sprayed Simonson with a scent that a burning Cannabis shop couldn't replicate.
You know what they say, "the Lord works in mysterious ways."
Crime Doesn't Pay, But it Can Smell Bad
Jail was the next stop for Church Burglar Simonson. According to the Spokane County Sheriff's Department, "the suspect was arrested for Burglary 2nd Degree. The whereabouts of the skunk are unknown."
You should never take the law into your own hands, but the skunk definitely deserves some credit here. Still, the Sheriff's Dept. issued the following disclaimer: "the skunk is a wild animal and not affiliated with law enforcement or the church."
One More Thing... About the Name "Deer Park"
Told you we'd circle back that whole "deer" thing.
5 Twisted Idaho True Crime Stories That Made National TV
10 Animals You Can't Keep As A Pet In The Tri-Cities
Check out these 10 animals that are illegal to keep as a pet in the Tri-Cities