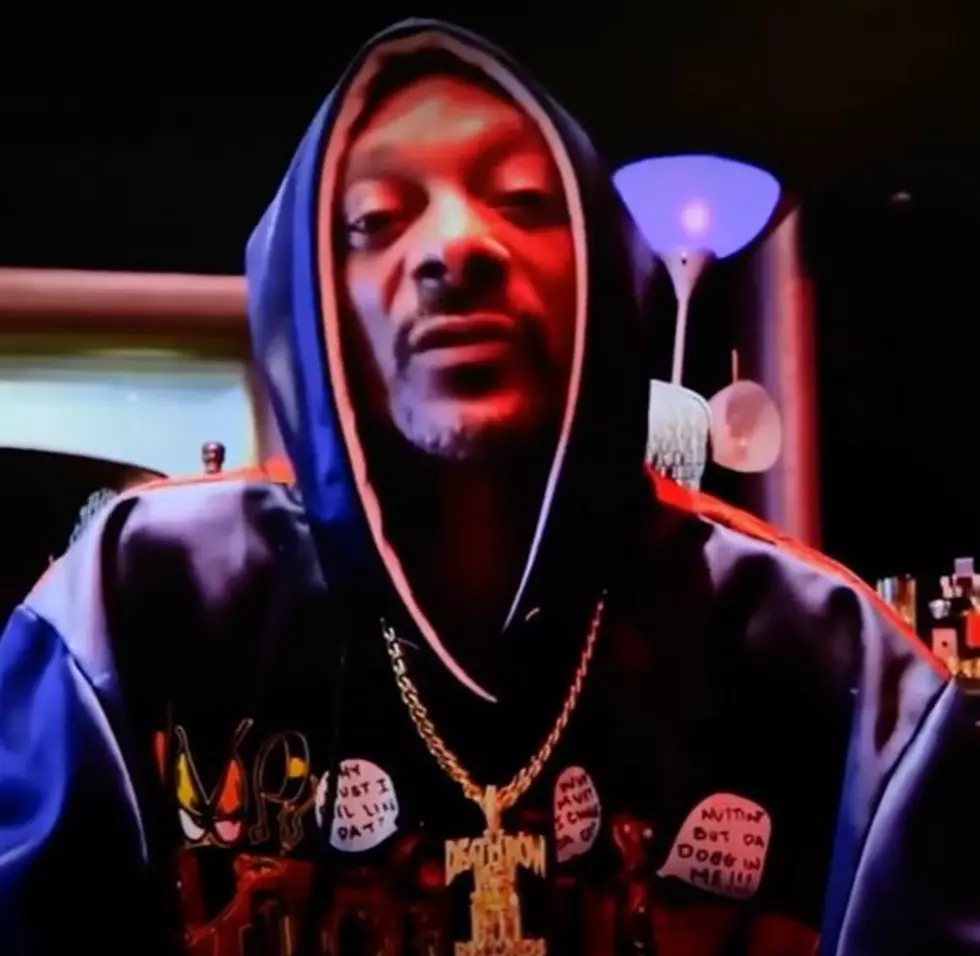 Popular Everett Co. Funko Is In The Dogg House (Snoop's)
Funko Press Day
Everett, Washington company Funko has announced their first co-branded retail experience, "Tha Dogg House," a collaboration with Snoop Dogg.
Snoop Dogg's Clothing store in Inglewood, California opened in February of this year, and in January Funko will be his neighbor. The Inglewood location is Funko's 3rd U.S. retail store, joining Funko HQ in Everett, WA and Funko Hollywood in (Guess Where), CA.
Snoop's Clothing Store is located across from SoFi Stadium, home to Los Angeles NFL teams the Rams, and the Chargers. SoFi Stadium also hosts events like WrestleMania, and concerts like Bad Bunny and Diplo.
"Tha Dogg House" aims to capitalize on the SoFi Stadium location, and its visiting fans, with a rotating selection of merchandise that ties-in to the teams and artists playing there in any given week. Picture Snoop in a Seattle Seahawks Jersey (just a suggestion), or a Marshmello Funko Pop! You get the idea. It's a savvy strategy that should make Snoop's Clothing Store/"Tha Dogg House" even more of a must-see destination.
Funko prefers the term "experience" to store, and they do deliver on experiences, whether it's a Batmobile photo op at Funko HQ, or a Funko Beach Party at ComiCon. The company goes above-and-beyond to live up to the "fun" in their name, and blow fans minds. "Tha Dogg House" promises to continue that tradition.
According to Funko's press release, "Tha Dogg House will feature a massive Snoop mural for fan photos and host life-sized Pop! figures inspired by the icon. Fans will tap into their love of Snoop with every turn as the location pays homage to Snoop's career and unforgettable pop culture moments."
To see more artist renderings of what "Tha Dogg House" will look like, and hear from Snoop Dogg himself, watch the video below. There are other big announcements from Funko as well. Sounds like 2023 will be the brand's biggest year yet.
Famous Northwest People with Their Own Genuine Funko Pop
Funko, itself a product of the Northwest, based in Everett, Washington, has honored many of our public figures with their own hunk of plastic immortality.
KEEP READING: Check out these totally awesome '80s toys