You've seen the ads on TV, YouTube, and social media. And you've noticed the signs planted on the sides of the road. It's Primary Election time again. 
It's time to drop that ballot in the box (by 8pm Tuesday 8/2), or get it post-marked asap. It's best to do the latter in person at this point, so that you know your vote will be counted. Otherwise, find a ballot box, which you can do here. Casting your ballot this way is quick and easy.
Below are answers to common questions about Primary Elections and voting in Washington State.
What if I'm Not Registered to Vote
You can register to vote and cast your ballot in the same day in Washington State. You'll need to do this in person. Click here to find the office near you.
Do I Need Identification to Vote in Washington State?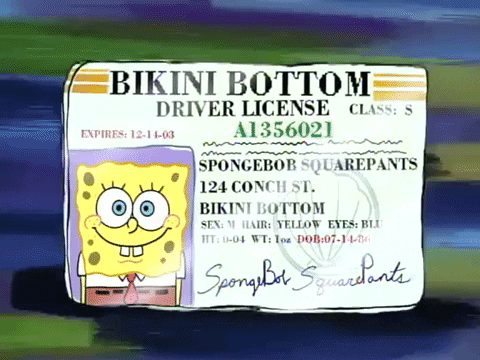 If you are voting in person, you'll need to present a Washington's Driver's License or State ID card. Also acceptable are the following ID cards: Student, Tribal, and Employer.
Do I Need Identification to Vote by Mail in Washington State?
If you've voted in previous elections, then no.
If you've already registered to vote and provided ID at that time, then no.
What is a Primary Election?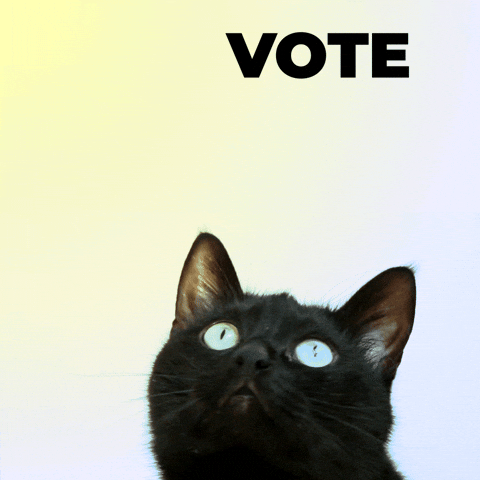 In a Primary Election, political parties nominate their candidate for the upcoming General Election.
Do I Need to Declare a Party Affiliation to Vote in a Primary Election?
You don't need to declare yourself Republican, Democrat or Independent to vote in the Congressional and State Primaries in Washington State. Washington has a non-partisan, Top Two Primary system.
However, in the case of Presidential Primaries, you are required to choose a party before voting.
How Does the Top Two Primary System Work?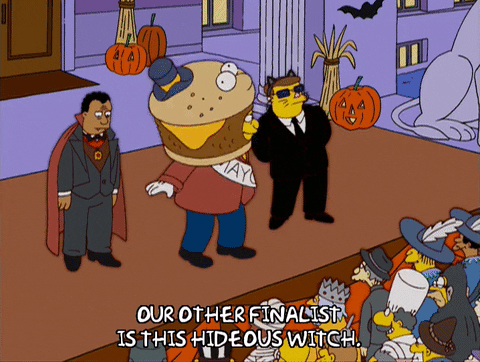 All voters receive the same ballot, with the same choices. The two candidates with the most votes advance to the General Election. They have been nominated to do so.
What if the Top Two Candidates are from the Same Party?
Then they both advance and the voters will decide who gets the job.
Why Should I Vote in a Primary if I Have to Vote Again n November?
You'll get a say in who the actual nominees are.
25 Small Washington Towns Worth Visiting During The Summer
check out these 25 small towns in Washington that are worth visiting during the summer
20 Summertime Activities That Kids In the Tri-Cities Will Love
Kids will have fun this summer by checking all the activities that kids can do in the region. You might find some new activities that you didn't expect on our list!