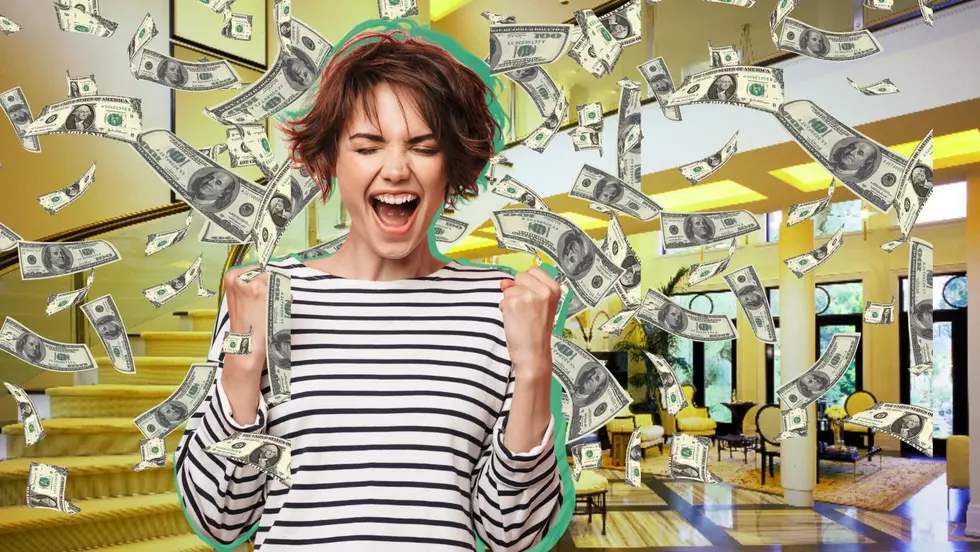 Win Big Powerball & This Is What You Can Afford In WA [PHOTOS]
Canva
The Powerball is up to a record $1.6 billion. WHEN you win the big prize, here are a few ways you can spend that money in Washington.
A Private Island
Believe it or not, you can live on your own private island - attached to another private Island!
According to Land Search, your private island is accessible by plane, which can land on the private island airstrip.
You can also travel here in your yacht - your marina should hold a couple of those.
Or you can ride over on a ferry, but really, you don't want to look like Jed Clampett, do you?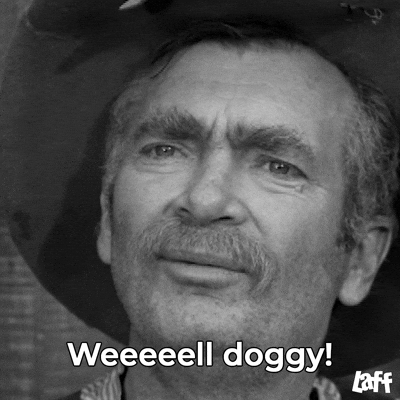 Like to fish? There are two lakes on your private island, stocked with fish. Plus, there's always, you know, Puget Sound.
Want to live your best life on this private island, Powerball winner? It'll only set you back $8,995,000.
The Most Expensive Home in Washington
A 4.3-acre estate along Lake Washington, your new home is 17,000 square feet of living space, spread out over 4 structures.
With a tennis court, pool, and spa, a house like this was made for entertaining.
Picture yourself hosting charity fundraisers with art and memorabilia to be auctioned off. while you schmooze with your celebrity guests.
What a life a Powerball winner could have for a mere $85,000,000.
The Most Expensive Car in the World
The Rolls Royce Boat Tail is the world's most expensive street legal automobile.
You'll feel like James Bond - or maybe Warren Buffett - in this classy but sexy ride that will have you reaching for the Champaigne*, or the Grey Poupon.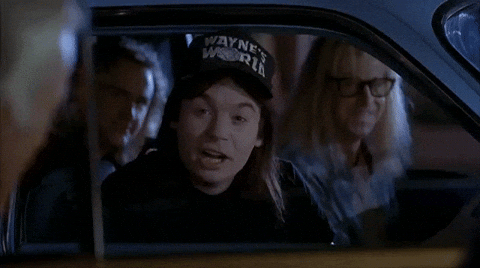 * Only reach for the Champaigne if you are parked near the beach,or have a designated driver.  
Why don't you spend some time scrolling through pictures of this handmade automobile and then we can talk about price.
Like what you see? Great! That will be $28 million. A drop-in-the-bucket for a big Powerball winner such as yourself.
Taste Luxury Aboard This 78' Yacht Airbnb in Washington
Live the high life on this luxury yacht available for a once-in-a-lifetime stay in Washington. For the past 80 years, the 78' Classic Linmar said to South America, Alaska, and up and down the East Coast.
After an electrical fire in 2005, the boat was deemed a complete loss. Thankfully, a man with a magical vision transformed the boat to its former grandeur.
Book your next vacation or celebration onboard this glorious yacht at Gig Harbor.
Tiny Luxury Farmhouse For Sale in Kennewick
Talk about affordable! This tiny 24' Farmhouse in Kennewick has two lofts with amazing amenities. 204 square feet with room for a king-size bed. This home has it all with heating, air conditioning, a fireplace, kitchen range with convection oven, hardwood floors, and more! No expense was spared. See this luxury tiny home today. You'll be amazed!