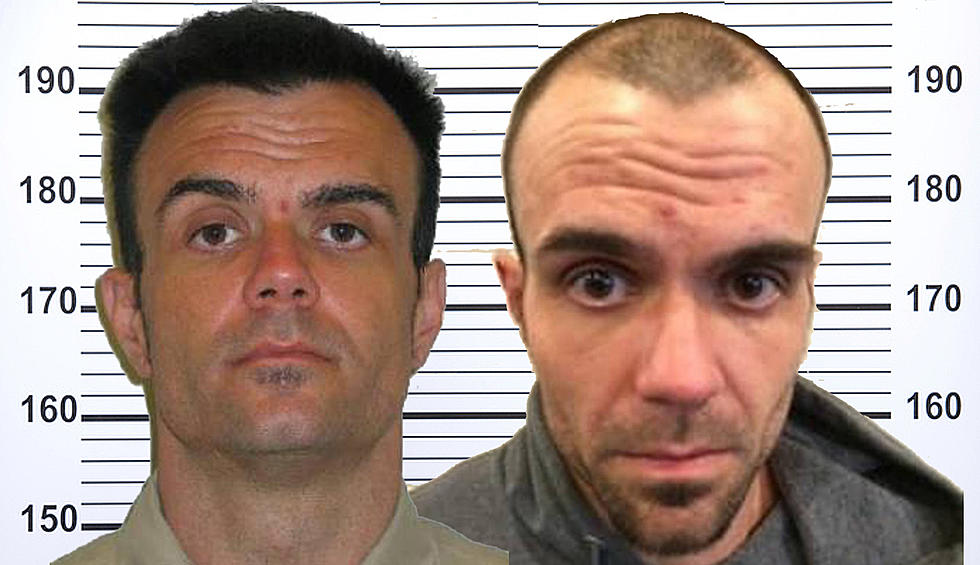 $1,000 Reward for Kennewick Man with Many Names
credit Kennewick police - Getty Images
Take a good look at this man because it could mean $1,000 to you.
He is known by multiple names but his given name is Joseph L. Webb. The 33 year old is also known as Joey Olson, Joey Layton and Joey Webb.
You can receive up to $1,000 for information leading to Webb's arrest. Call Tri-Cities Crime Stoppers at 509-586-8477 and you can remain anonymous.