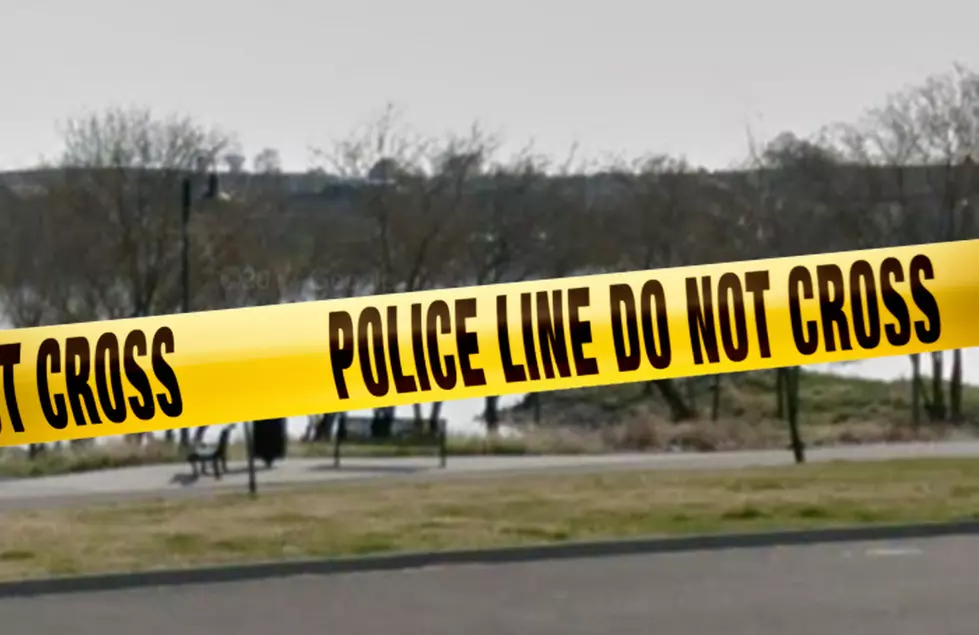 Masked Man Gropes Richland Jogger, Then Apologizes & Runs Off
credit Google Maps
Richland police are trying to find a man that groped a Richland woman early Sunday morning when she was jogging on Riverfront Trail behind the Shilo Inn.
Police say the man was dressed in a black hooded jacket and was wearing a ski mask. He snuck up behind the woman, grabbed her, then apologized and ran away.
The masked grabber is described to be around 5 foot 9 inches tall and medium build.
The woman was wearing headphones at the time and did not hear him coming.
If you have any information about this case, please call the Richland police at 509-628-0333.