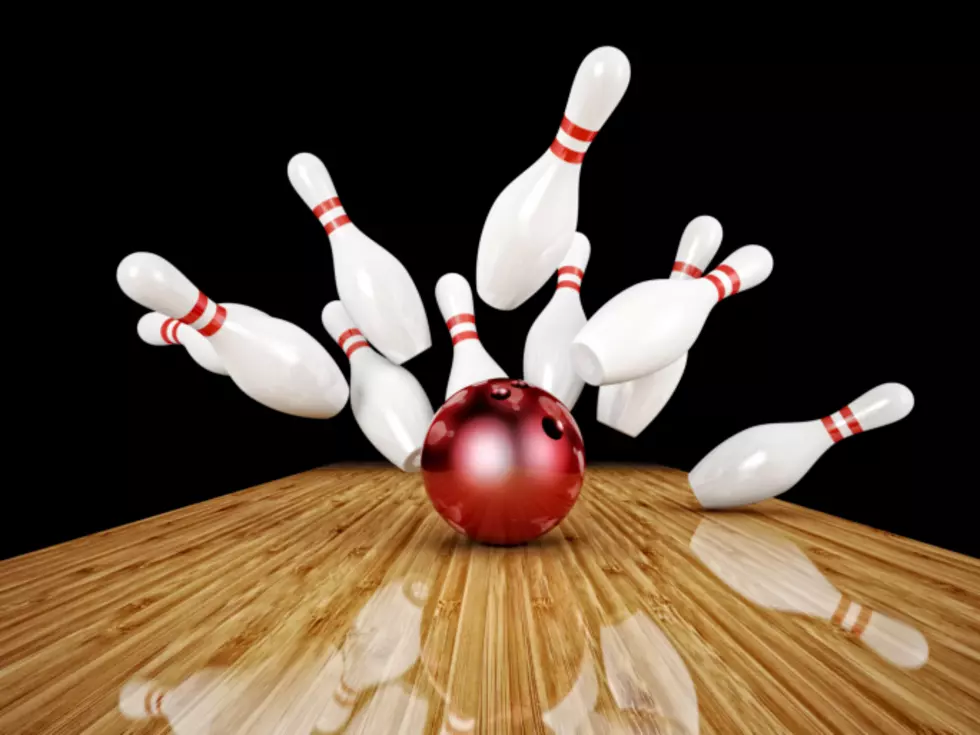 Your Kids Can Bowl All Summer For Free in Richland!
tiero
The Atomic Bowl in Richland is participating in a popular summer program called "Kids Bowl Free" where you can sign up to get free passes for your kids!
There are only 3 steps to get going.
2.- Get your free bowling passes every week by email.
3.- Go to Atomic Bowl in Richland to enjoy free bowling for your kids all summer long.
There are some restrictions with Kids Bowl Free:
All participants must wear bowling shoes - rental shoes available. Not good for use with daycare outings, camps, business or club outings, or birthday party celebrations.
Free games are not available for use with daycare groups, any group reservation, birthday parties, or any regular structured open such as Bowl your Brains Out, the Light Shows etc. Purchased Family Passes are valid for use only during posted Kids Bowl Free times and when bowling with a Kids Bowl Free child from your family.
MONDAY 10:00am — 10:00pm
TUESDAY 10:00am — 10:00pm
WEDNESDAY 10:00am — 10:00pm
THURSDAY 10:00am — 10:00pm
FRIDAY 10:00am — 10:00pm
SATURDAY 10:00am — 10:00pm
SUNDAY 10:00am — 10:00pm